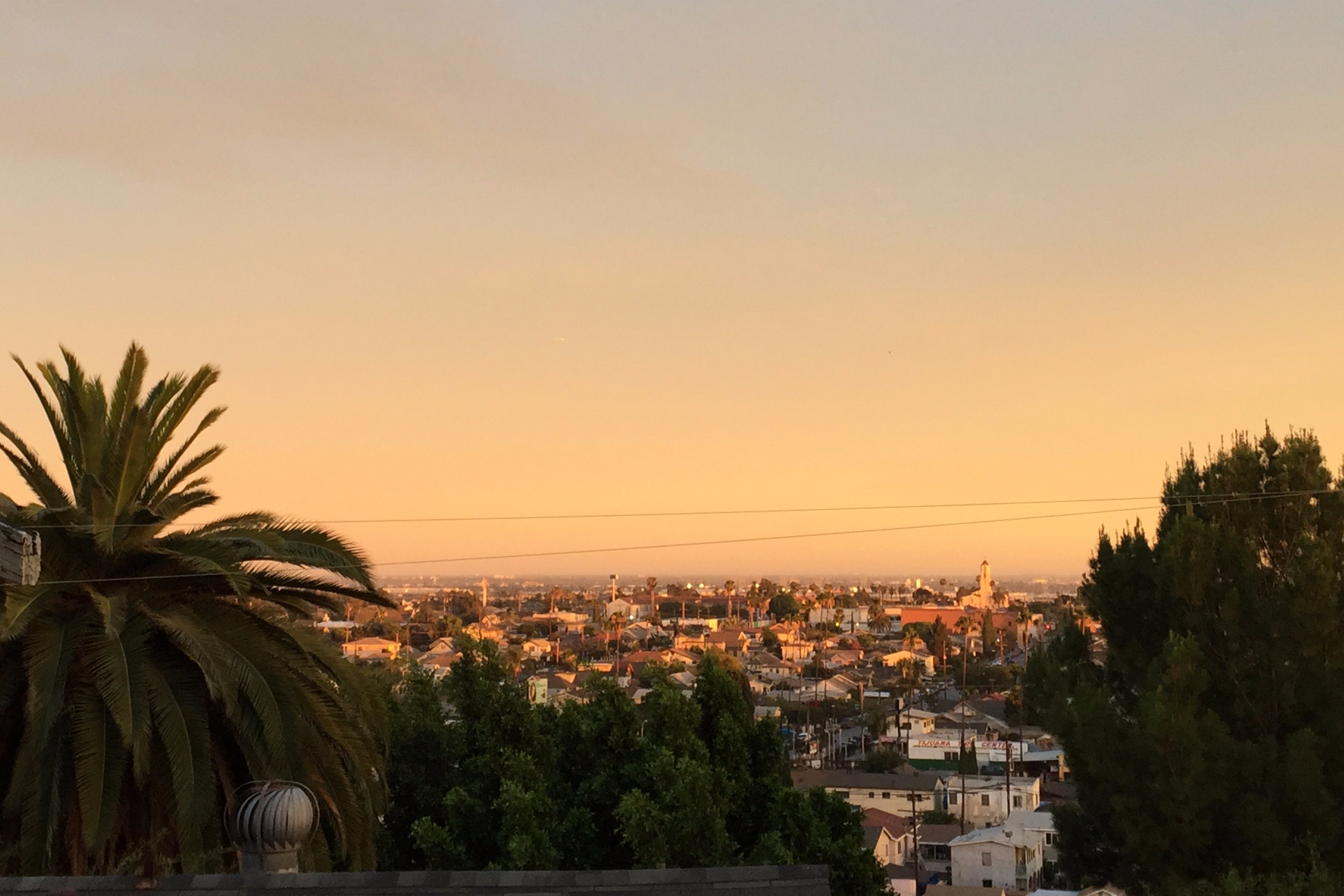 We planted a trellis in the middle of the yard and the border to create a private oasis, while still retaining several plantings original to the yard including a gorgeous plumeria.
We cutout the back wall to enlarge the master bedroom and take in the views from bed. Some windows were replaced with frosted glass to allow for privacy and light.
Another cutout was made between the kitchen and living room to allow light and views throughout the entire space.
Drought tolerant plantings were made throughout and a modern redwood fence allowed privacy.